The Johns Hopkins University Office of Institutional Equity helps to create an environment where all students, faculty and staff can succeed. Let us know how we can help you – or how we can work together to create an even better JHU.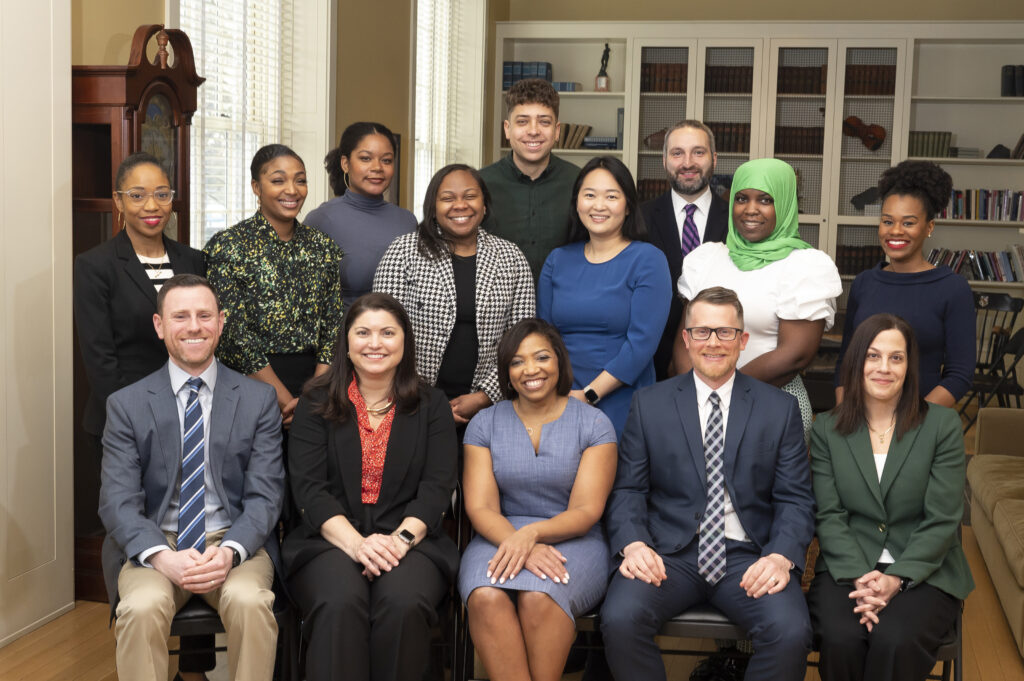 General Inquiry E-mail: oie@jhu.edu
Disability Services and Accommodations E-mail: oiedisability@jhu.edu
Telephone: 410-516-8075
TTY: 711, MD Relay
Fax: 410.367.2665
Mail Only Correspondence
Office of Institutional Equity
Johns Hopkins University
Wyman Park Building, Suite 515
3400 North Charles Street
Baltimore, Maryland 21218
GPS Address – Do Not Use For Mail Correspondence
3100 Wyman Park Drive
Baltimore, MD 21211
The information you provide to us will be kept as private as is reasonably possible. While you may contact us anonymously, doing so may impair the university's ability to take action. If you wish to remain anonymous, you may use a pseudonym or leave the name field blank. You may also create and/or add an anonymous e-mail address if you do not wish to provide your personal e-mail.
Office of Institutional Equity
Location
3100 Wyman Park Drive
Baltimore, MD 21211
Phone
410-516-8075
Email
Contact Form
"*" indicates required fields